Sunday is Mother's Day. Treat your mum with a bottle of something tasty, go on, she deserves it!
Read on to see our favourite Mother's Day gift ideas.


Gin Mare - £38.95
Mediterranean gin flavoured with four principal botanicals: basil, thyme, rosemary and, most unusual of all, the Arbequina olive. Alongside juniper, cardamom and citrus, these different botanicals create a strangely arresting gin: you'll know when you've had a Mare!
Four Pillars Australian Gin - £35.99
Four Pillars Rare Dry Gin is crafted to deliver the best of all worlds: a perfect, classic gin and also something that would fascinate and delight even the most hardened gin fanatic. It's spicy but with great citrus, a truly modern Australian gin. The cinnamon and star anise add rich fruitcake tones, the Tasmanian pepperberry leaf provides warmth rather than heat, and the lemon myrtle is a beautiful alternative to lemon peel.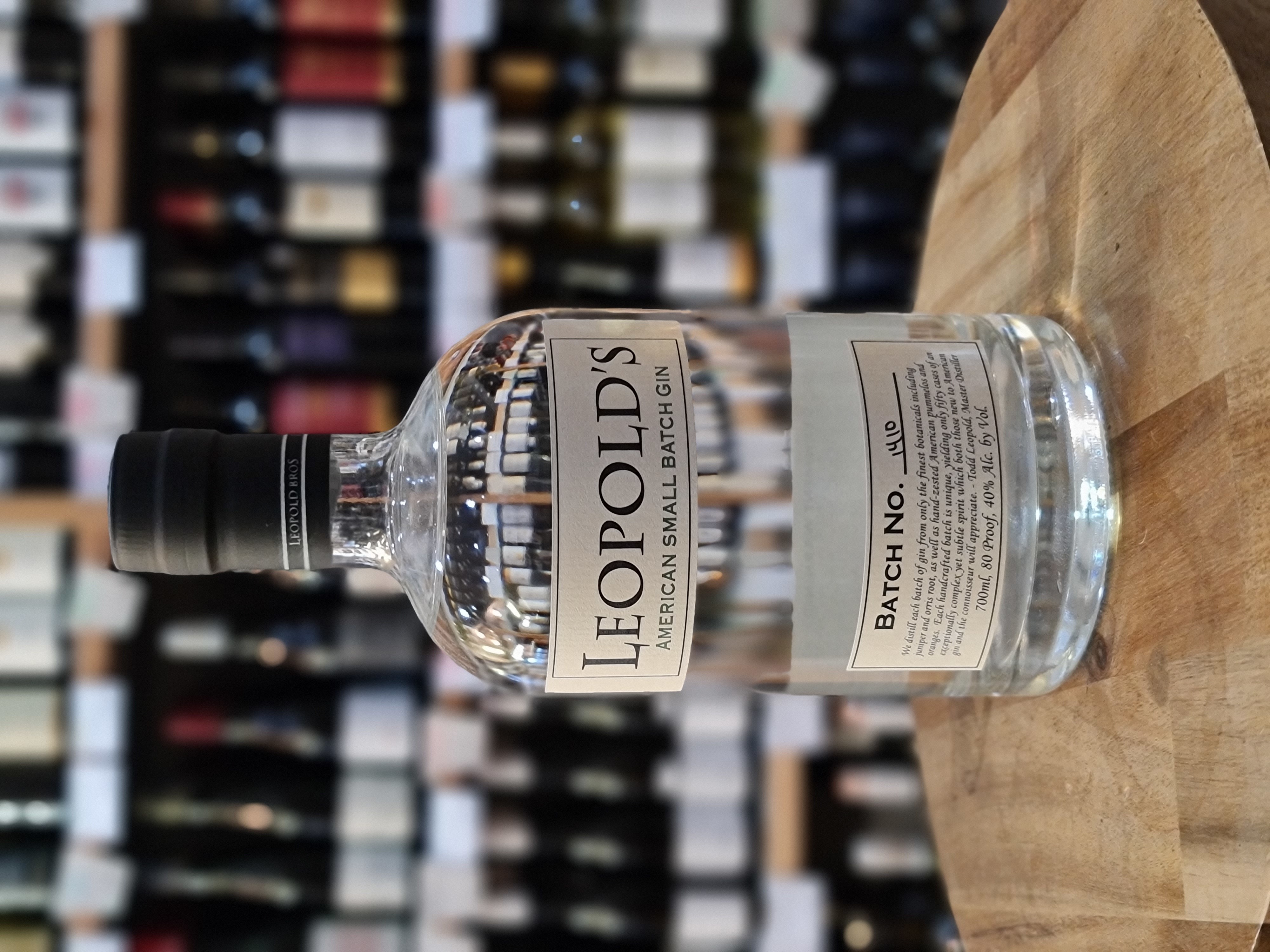 Leopolds Small Batch Gin - £45.95
In creating this classic American gin, they sought to honour each ingredient's distinctive profile through the meticulous practice of fractional distillation, where each element is distilled individually. Through this method, they capture the brightness of Pomelos and Valencia Oranges, the savoury notes of Coriander and Cardamom, and the gentle foundation of Juniper Berries and Orris Root. After completing six separate distillations of intentionally sourced botanicals and citrus elements, the distillates are brought together to become this uniquely welcoming spirit.
Gin Lane 1751 Pink Gin - £23.95
Pink Gin from the Gin Lane 1751 range, which harks back to the Victorian era with its style and flavour profile. This is made by infusing their gin with bitters, giving it a good kick of spice, as well as the pink hue from which the style of gin takes its name. Gin Lane 1751 takes its name from the Gin Act of 1751 and the William Hogarth painting of Gin Lane.
Kyro Pink Gin - £25.95
Kyrö Pink Gin is the result of the team in Finland exploring what a pink gin could be if it was made for everyone. The result was an expression made with its excellent rye-based gin, infused with a combo of forages strawberries, lingonberries and rhubarb.
Kin Toffee Vodka - £25.95
Deliciously smooth vodka, hand blended with rich caramel tones and finished with a subtle kick. Like drinking Liquid Crunchie bar!
Alessandro Viola Sinfonia Di Bianco - Orange Wine 2019 - £36.95
An orange wine made with 100% Grillo which spends 7 months in Chesnut barrels. Bold, textural & Aromatic. A real top end orange wine!
Veronica Ortega, Quite - Mencia, Bierzo 2018 - £23.95
100% Mencía (13% alc.)
Veronica is based in Valtuille de Abajo, and this wine comes from various parcels of organically tended vines around the village (averaging 80yo) planted in the typical sandy, red clay soils (where there is quite a high iron content) giving a yield averaging 25hh. Given a 15-day cuvaison and aged for seven months, half in 800ltr amphoras and half in 2-3yo barrels, it has an excellent texture, most attractive mulberry and brambly fruit and floral hints with some liquorice, nutmeg and herbal notes. So delicious and easy to drink.
All these fantastic bottles are available to purchase online on our website or by popping into the shop!